John
Pirhalla
Finalist
Best Male Narrator of the Year
​
​
​
​
​
A
ugust
Red Rabbit - Mix Genre
Second Variety - Philip K. Dick
Gator Country - Fiction Mystery
The Senator - Thriller/Suspense
The Never Wars - Sci Fi Military
Deadlands Trapped - Middle Grade
Moonlight Relic - Fantasy Duet
Graves, Guns & Ghosts in the post Civil War West. 3 cowboys meet a woman.
Accents: British
Dumbledore-like teacher instructs his student.
Accents: Indian
An artifact hunter is twitterpated by a professor.
Military SciFi: British scientist explaining cryostasis. Blackstone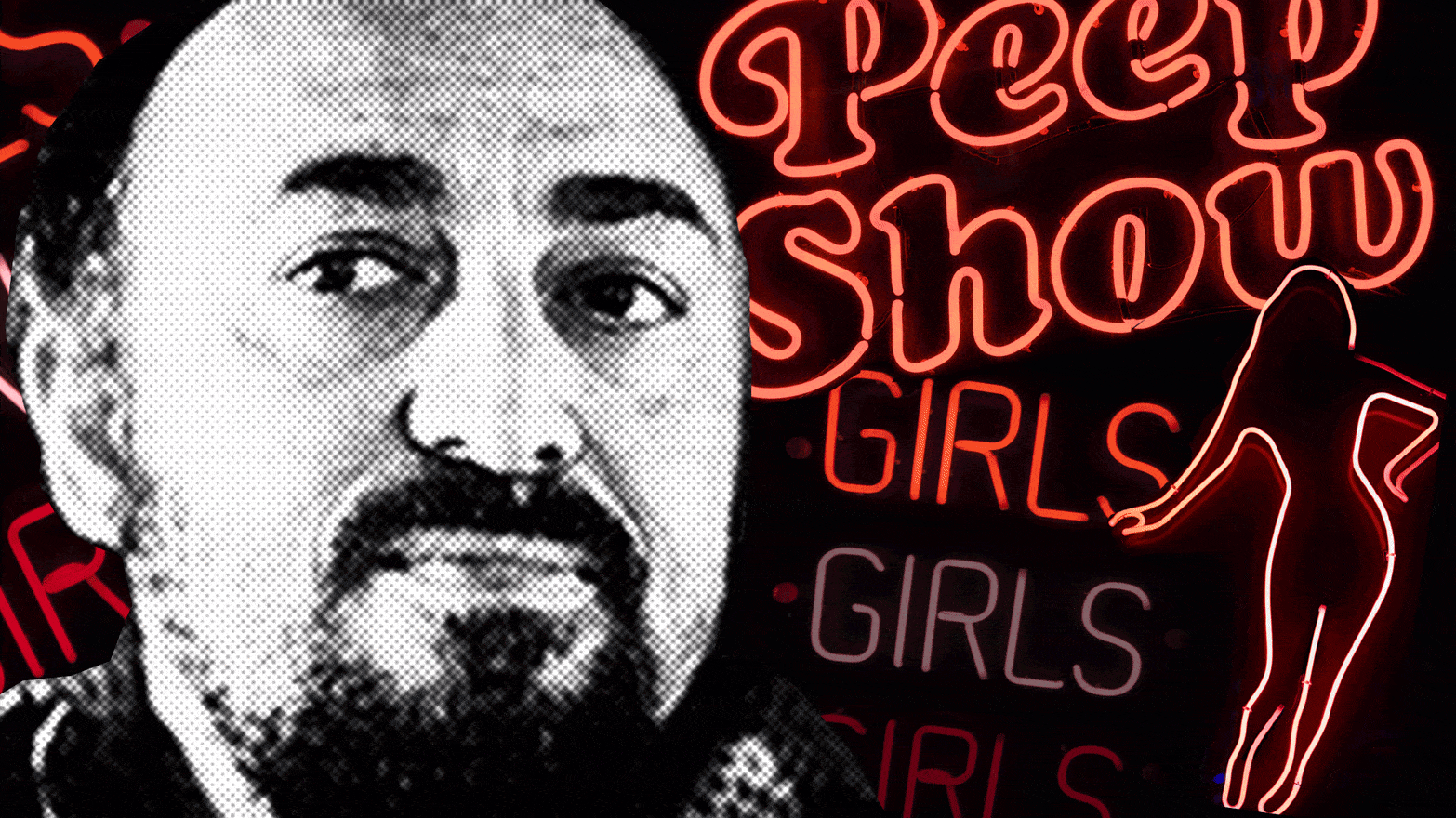 ​1st Person: Southern dialect from 60's - A man recounts his life.
1st Person: Male unveiling the dangers of a wrecked world.
I've narrated over 340 audiobooks. Whether it be Sci Fi, Fantasy, Fiction or a southern detective series set in the early 1900's, audiobooks with lots of characters, different voices, different accents, solid acting and experienced pace are what I do best. Although SciFi(50+), Fantasy(90+), Thriller/Suspense(30+) & Paranormal/Horror(100+) make up most of my productions, I'm a true genre-hopper working with publishers and independent writers alike.
Member of SAG-AFTRA, APA.
​
Awards / Nominations:
Finalist - Best Male Narrator of the Year - 2023 Audie Awards
3x Finalist - Independent Audiobook Awards
Best Fiction - 2022 Reader's Favorite
Best Thriller - 2021 Adrenaline Awards
​
Genres:
Science Fiction, Thriller/Suspense, Fantasy, Paranormal/Horror, General Fiction and Non-Fiction

Accents:
US American - all major regional accents
International accents for dialogue - British, Irish, Arabic, Russian, German, Spanish, Scottish, African, Indian & more.
Publishers/Producers:
Macmillan, Penguin Random House, Blackstone, Audible Studios, Podium, Aethon, Findaway, Audiobook Empire, Deyan Audio, Chris Kennedy Publishing

Home Studio:
Neumann TLM 103, Apollo Solo, Adobe Audition
​
Available for Studio work:
New York (select titles only)
Writer? Producer? Caster? Listener? Don't hesitate to ask a question about narration. Thank you for taking the time to reach out.