John Pirhalla
​
Titles: 320+
​
Awards/Noms: Finalist - Best Male narrator of the Year - 2023
3 time Finalist IAA's (Paranormal, Thriller, Fantasy)
​
Genres: Thriller/Suspense, SciFi, Fiction, Fantasy, Horror/Paranormal
Accents: Southern, New York, Boston, Texan, British, Irish, Scottish, Spanish, German, Russian, Indian, African
​
Work with: Macmillan, Penguin Random House, Audible Studios, Blackstone, Podium and more
​
Reading - The Terminal List
Accents: Sheriff arrives at bizarre crime scene. Southern deputy debriefs.
Accents: British
Dumbledore-like teacher instructs his student.
Accents: Indian
An artifact hunter is twitterpated by a professor.
Military SciFi: British scientist explaining cryostasis. Blackstone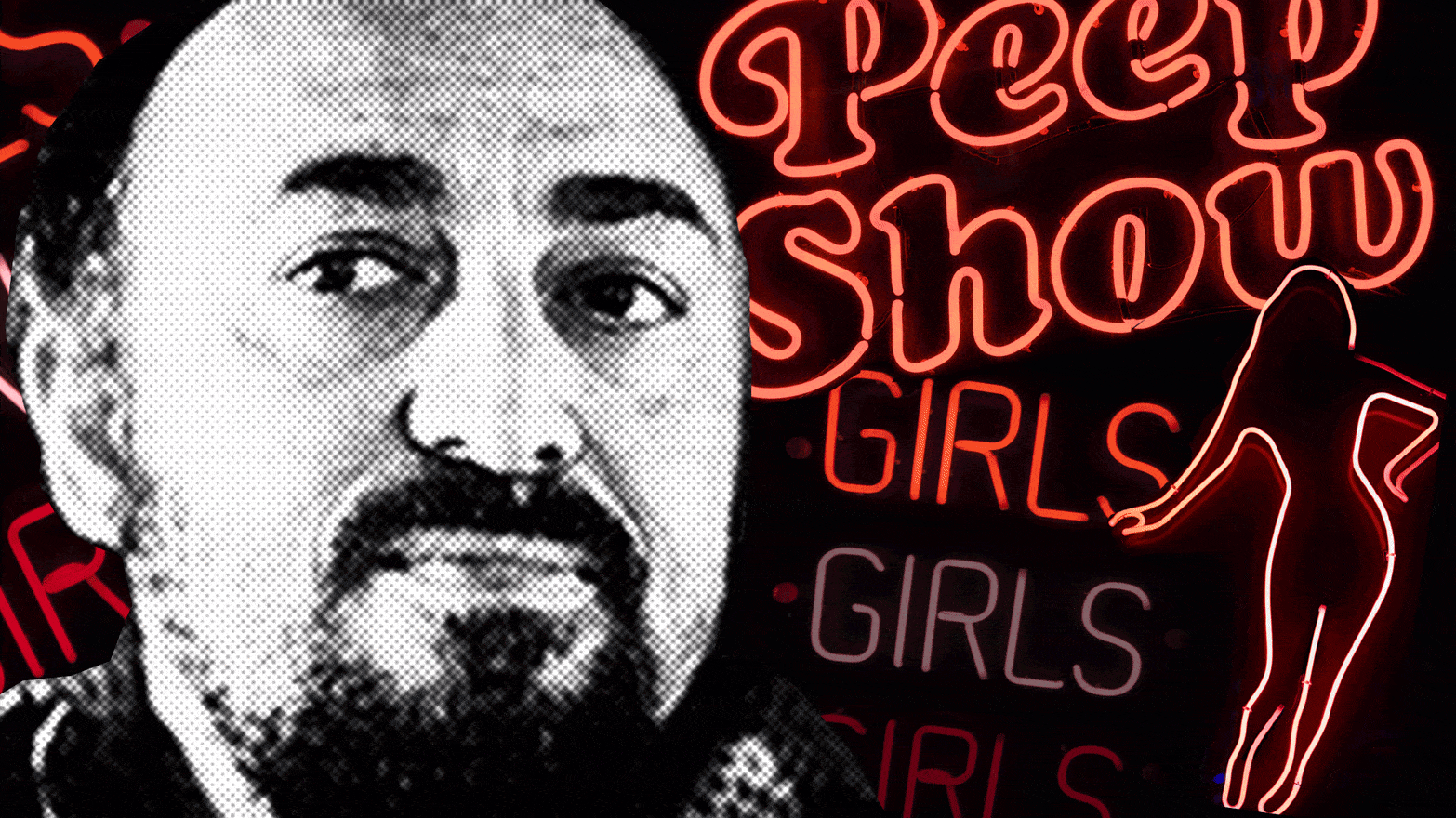 ​1st Person: Southern dialect from 60's - A man recounts his life.
1st Person: Male unveiling the dangers of a wrecked world.